Timeless Beauty With You Always
Ensure the timeless gifts of the Japanese geisha are part of your everyday beauty ritual. Enroll now and enjoy the convenience of our complimentary auto-delivery service*. To enroll, select the Auto-Delivery option for your desired product when you add it to your shopping bag, select the shipment frequency and then continue browsing until you are ready to check-out.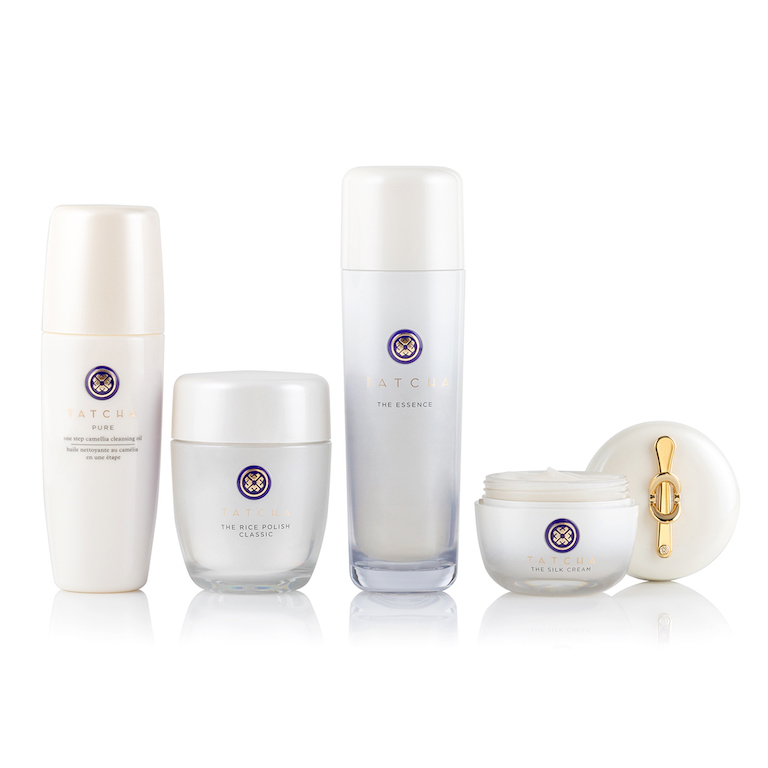 By signing up, you'll receive the following program perks:
10% off all auto delivery purchases
Complimentary shipping on recurring orders & returns
Manage the delivery frequency and billing directly from your Tatcha.com account
Cancel anytime
Convenient billing to your credit card
Auto-Delivery Terms & Conditions:
Currently available only in the US.
Returns accepted anytime
Your subscription will continue until you cancel it
A recurring charge in the amount of the product selected for auto-replenishment will be automatically charged to your credit card for each shipment on the schedule you requested when you selected the product.
There is no minimum term of the subscription and no minimum purchase obligation.
Orders that include any items on Auto-Delivery do not qualify for any promotional offers.
Auto-delivery cannot be combined with Afterpay orders. If you have an auto-delivery item in your cart, the Afterpay payment option will be disabled.